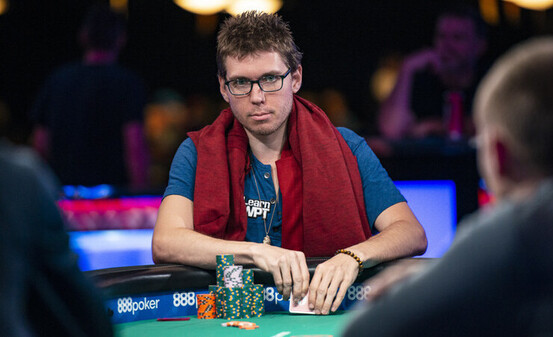 The best players in the world have been using solvers to help guide their play during the last few years.
With the WPT GTO Trainer you can train and play rapidly with solved spots.
Instead of manually solving No-Limit Hold'em spots in a time consuming and hard-to-digest way, you can drill hundreds of solved hands per hour by playing them at a poker table.
The WPT GTO Trainer will reinforce key aspects of the LearnWPT Game Plan and show you how to expand your decision making in real time. Become a dynamic and feared opponent and train these skills into reflexes at the table.
And if you are like many players and think "my opponents don't know GTO so why should I use this strategy?" you can put your mind at ease. The best No-Limit Hold'em players in the world who consistently crush at the highest stakes all used these strategies to work their way up through the ranks. GTO works against ALL PLAYER TYPES.
This tool will change the poker world forever, in a similar way that online poker changed the poker world years ago.
Don't get left behind… Let WPT take you from 0 to GTO!
Start getting to know GTO CLICK HERE NOW